As I am typing this, 1000's of companies across the world are actively disabling and uninstalling all instances of Adobe Flash. For Microsoft Windows 10 machines, Microsoft provided an update (KB4577586) that must be installed, to uninstall, its previously well-integrated 3rd party Adobe Flash product. Google Chrome Browsing already is removing it in its December 2020 update.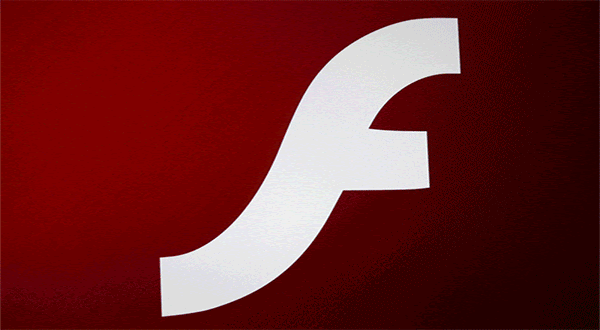 It was announced three years ago the day would come for the end of Flash, and here we are. Back in the day, I even dabbled in designing some flash components for use in websites. But luckily that was soon replaced with new web standards (HTML, CSS, JavaScript) which became the norm and are suitable for mobile devices, which Adobe Flash was not.
Some brief history for you history buffs.
The internet was once a land of text blocks and dreary backgrounds. But everything changed in late 90's when a company called Macromedia acquired an animation tool called FutureSplash and rebranded it as Macromedia Flash 1.0.
Then In 2005, Adobe acquired Macromedia for $3.4B and set out to make it even more ubiquitous. The true downfall of Flash began in 2007, when Apple decided not to support it on the new iPhone. In 2010, Steve Jobs penned the famous open letter "Thoughts on Flash," which laid out a viscious critique of the technology:
Rapid energy consumption
Poor performance on mobile devices
Security dependence on one company (Adobe) made it a huge risk

Flash simply wasn't made for the rising mobile world. And soon, new web standards (HTML, CSS, JavaScript) became the norm.
Fast forward to 2017 when Adobe announced it would discontinue Flash. It offically ended end of 2020 (Dec 31, 2020). Just like there are still pockets of Windows 7 devices out there, there will more likely be pockets of Flash for those applications that built around it vs the other way around.
So if your reading this and you haven't yet, make sure to install Microsoft's update (KB4577586) and the latest Google Chrome Browser to remove the security holes, Adobe Flash provides free of charge, to Windows devices.