Mobile devices have been around for a while, but they were never used in a way (and to such a degree) as they are today. Surfing the web with these mobile devices has grown at a stellar pace, and for the first time will outnumber desktops and laptops starting this year. And most sites on the web are not optimized for these smaller screens.
Responsive web design, also known as mobile friendly design, assures that the website is responsive to any display size and adjusts accordingly to assure optimum viewing for any device.  For example, take our site ( Northwoods Web Designs ) shown below in different devices,  is designed with responsive in mind.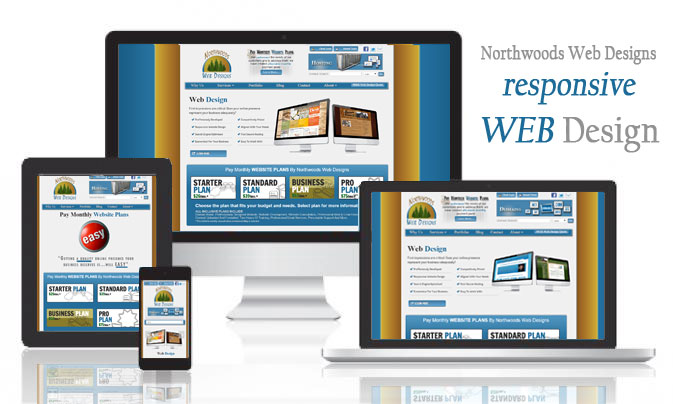 Similar to a chameleon per se, it will adjust the layout, navigation and content of what is displayed based on the size of the screen to assure the best viewing experience regardless of screen size.




To account for these smaller screens,

Read More